As a result of our collaboration with a Polish company, we offer you Zakopane Krakow airport transfers as well. We've started cooperation last year and already have received many regular customers. We're always on time, flexible and reliable.
Krakow
So called "king city" is one of the most popular touristic destinations in Poland. Beside numerous historical monuments, Krakow has become international culture center. It attracts people from various fields including science, art or sport. That's why there Krakow airport transfers are in demand. A big advantage of the city is that the International Airport Balice is located only around 15 km from the city center. In consequence, Krakow airport transfers take only about 30 minutes each way, depending on the traffic.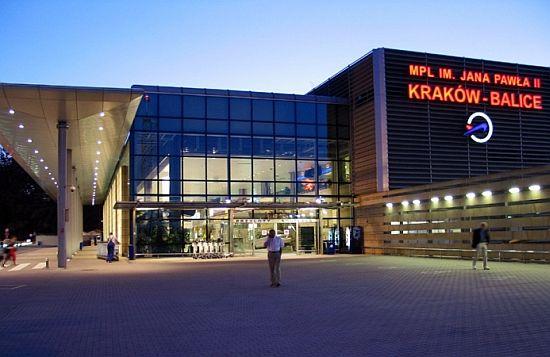 Zakopane
Zakopane is so called "winter capital of Poland. It's because it's one of the biggest winter sports centre in the country. People from around the world come to Zakopane to ski and enjoy wintertime in Poland. What's more, it's a city abounding in Polish folklore, traditional food and unique customs. No wonder, why every year there are more and more tourists in Zakopane. We do realize that they need professional airport transfers.
Our fleet in Poland consists of professional drivers and vehicles. You can book our Krakow airport transfers online or by calling to 24-h customer service. In the case of flight cancellation or delay we can easily change the time or the date of the transfer. Most of all, we organize private transports. However, we can arrange transfers for bigger group as well, up to 20 persons.
We provide:
Hotel pick-up and drop-off
English speaking, professional driver's assistance
Tailor made Krakow airport transfers
All vehicle, fuel costs, any parking charges
Private Mercedes car/van just for yourselves
Insurance

In future, we are planning to establish cooperation with other Polish airports including those in Warsaw, Wroclaw and Zakopane.