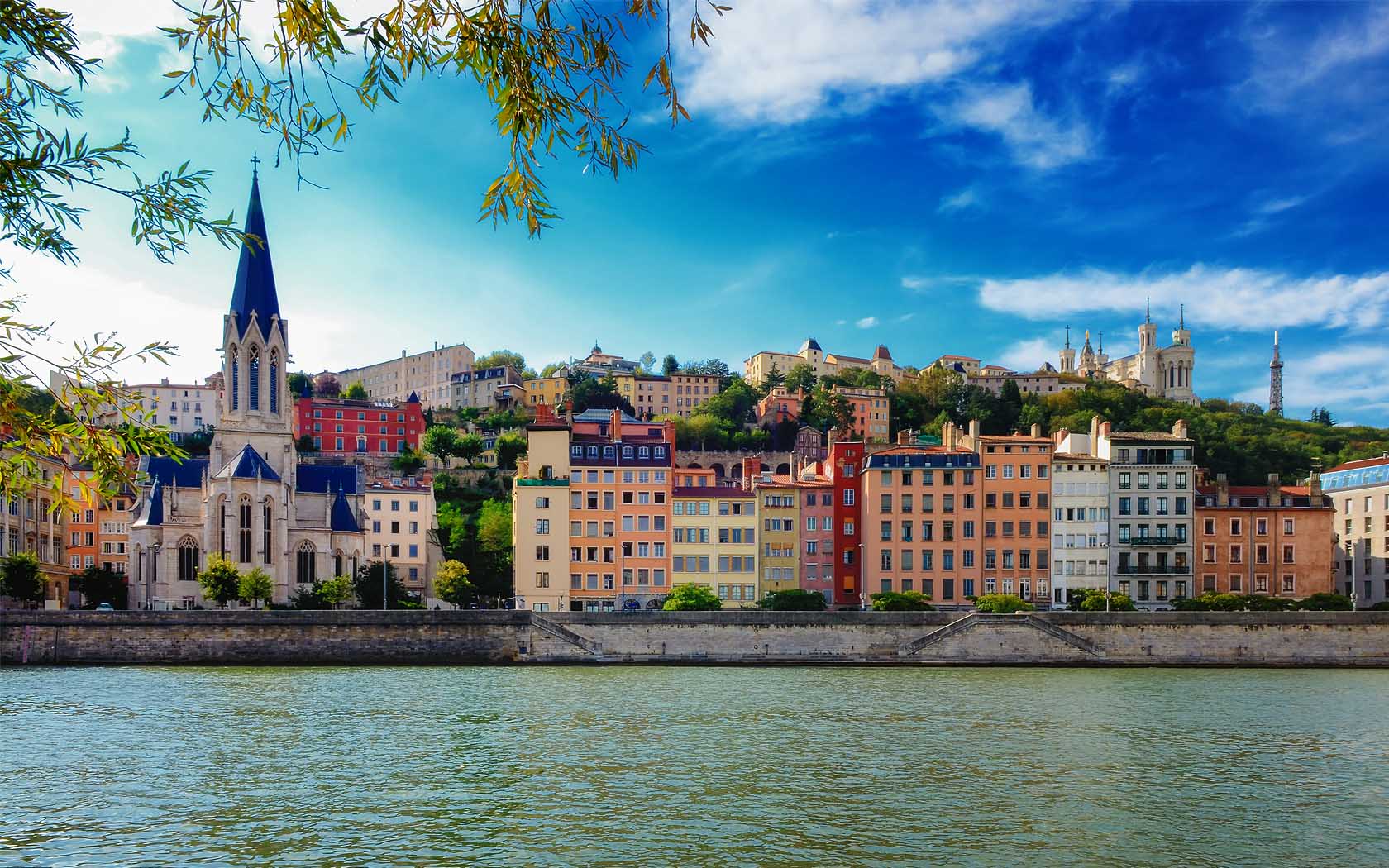 LyonDirect is the leading transfer company handling the Lyon-Saint-Exupery Airport shuttle service as well as the city tours.
Traveling with LyonDirect is the best way to get quickly and smoothly from the busy airport to the centre of Lyon. Thousands of satisfied customers testify to our professionalism.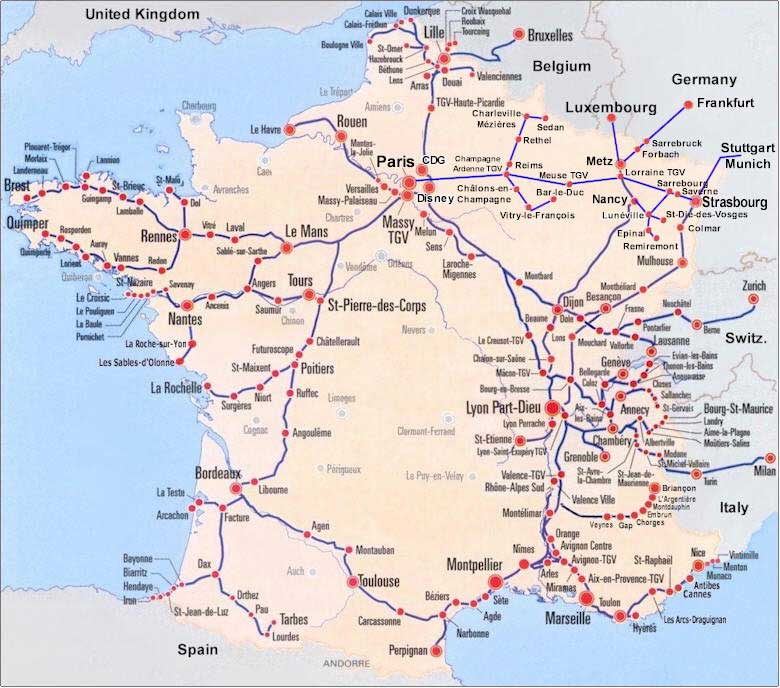 ---
Transfer from the airport to the Lyon city centre takes 50 minutes by bus or about 15 minutes driving if you are going with LyonDirect's professional drivers that are to make your transfer as comfortable as possible! All of them are english-speaking qualified professionals.
---
Our complex service includes pick up at the airport and drop off at your hotel. Additionally, you may require the driver's assistance throughout your stay in Lyon.
---